סאלח ח'ואלד
סאלח ח'ואלד
Saleh Khawaled
דואר אלקטרוני - Email
Lautenberg Center for Immunology and Cancer Research
The Faculty of Medicine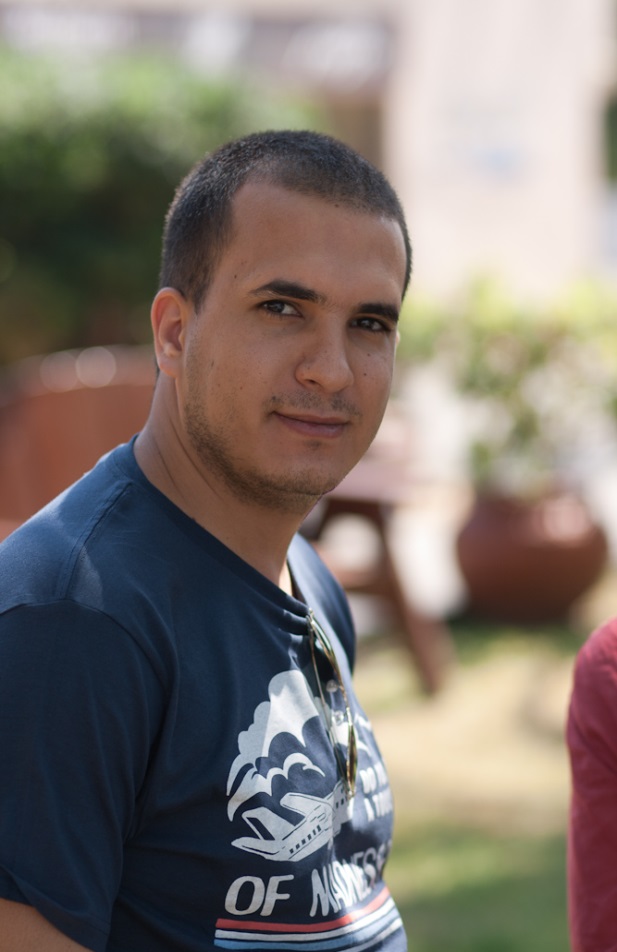 I am Saleh, 26 years old from Shaab village (a small, quiet and lovely village in the Galilee). I have a first and a second degree of Bio-Medical Sciences from the Hebrew university of Jerusalem, and nowadays I am on a direct Ph.D program (3rd year) in Bio-Medical Sciences (this is my 8th year as a student in the Hebrew university).
In the lab, I am working on the role of the tumor suppressor gene WWOX (ww domain-containing oxidureductase) in the progression of the breast cancer toward the metastatic stage (the main cause of deaths from breast cancer). In my project I am trying to understand the mechanisms underlying the metastatic cascade and exploring new targets for targeted therapies.
My main volunteering activity is in a group of academic students in my village. Together we are working on emphasizing the role of youth in leading the society. Last month we have celebrated a year of field working. We had a lot of activities during last year that included: social evenings, academic consulting for high school students, large scale volunteering projects, a holiday festival for kids and more. In our activities we are trying to push other students to move into academic life (based in our experience as students) on one side, and on the other side we are trying to create a better place for us and others by all the social activities that we had and planning to do.