עידו סיון סביליה
Ido Sivan-Sevillia
עידו סיון סביליה
Email: ido.sivan@mail.huji.ac.il
Personal Webpage: https://idosivansevilla.efoliomn.com/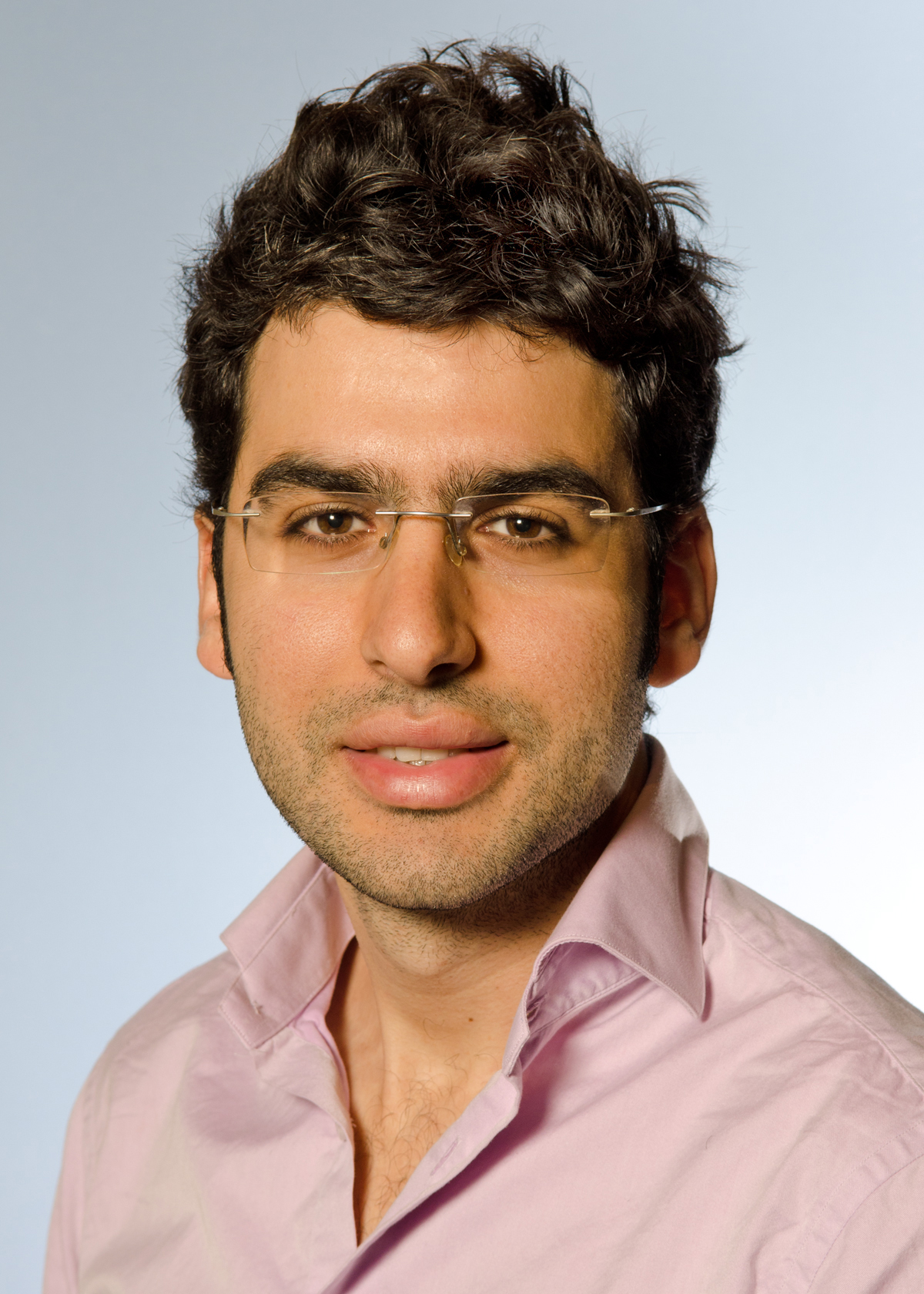 I am a curious individual who is looking to study, reflect, and make an impact on Israel's public policies and the theoretical field of regulation & governance. Specifically, I am passionate about the ways states and societies interact and looking to increase my understanding on how regulation is designed. I am married to Anat and father to Tomer, Gili , and our dog Lucy. We are currently establishing ourselves as a family and trying to promote values of caring, modesty, honesty, and curiosity within our environments.
My research is about preference of values in the regulation of risks. I seek to understand the interdependence between cybersecurity and privacy and the way the regulation of these values is designed within risk regulation regimes in the United States and the European Union. The tensions and complementaries between cybersecurity and privacy allow us to explore fundamental questions about the interests, institutions, policy-trends, and social norms that shape regulatory governance. Ultimately, this study aims to take us a few steps toward understanding the fundamentals that shape risk regulation.
In my community activities, I'm doing voluntary work in the 'Wizo Institute' of Jerusalem. The institute is facilitating a national 'men-only' hotline over the phone to assist men that suffer or act as a source of family violence. Additionally, the line is an important component in changing the public discourse over family violence that rarely provides any assistance to the attackers. After six months of training by Wizo's social workers, in which I learned the theories and practices of family violence, I was equipped to handle shifts on my own and reach out to men who seek to help themselves. The ability to provide an anonymous and safe environment for men, that often times discuss their own violence for the first time, is enormously fulfilling.
The webpage of our service: http://www.wizo.org.il/alimut/