תמר רגב
תמר רגב
Tamar Regev
Email: tamaregev@gmail.com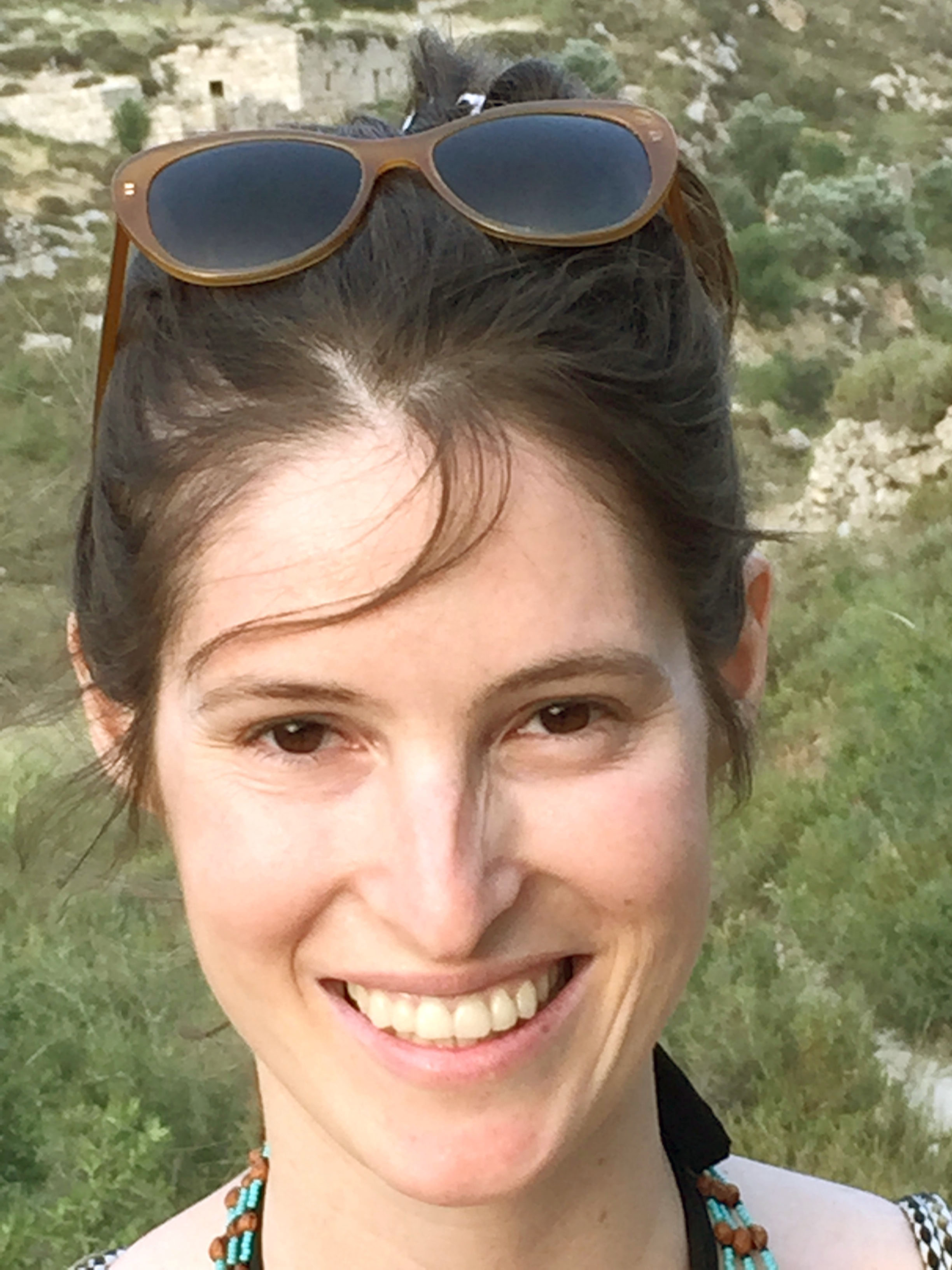 I am currently a PhD student at Edmond and Lily Safra Center for Brain Science, labs of Prof. Leon Deouell and Prof. Eli Nelken. My scientific research focuses on auditory perception in the human brain – pitch representation, interactions between the auditory and motor systems in perception and imitation, learning and imagery. I use human electrophysiology – EEG and EMG.

I hold a B.Sc in Physics and Biology from Tel-Aviv University, and graduated an interdisciplinary M.Sc program in Cognitive Systems and Interactive Media at UPF, Barcelona.

Apart from my scientific work, I have a passion for combining art, science and technology, using tools such as audiovisual software, basic electronics, physiological sensors, real-time interaction, etc.
See - tamarz.website
I believe that such tools can be used as an effective means for social impact, for learning science in an experiential way nurturing curiosity and creativity. Today we are working in this direction with the developing community of NeuroTechTLV. More details soon...
I have always been keen to share my passion and knowledge with others and therefore I'm involved in various education projects - I give voluntary lectures about the brain in schools, and work with gifted children on scientific projects. I also volunteer in the Levinsky Garden Library, teaching asylum seekers, refugees and foreign workers.